Trainer of the North!
Followers of the BVX Trainer of the North Challenge will be excited to see out new Trainer of the North Demonstration Event, happening Thursday - Saturday in the Indoor Arena! Severin Pederson, three-time winner of the TON Challenge, will be working with two-year-old horses over three days, demonstrating what he does to get a young horse ready to start a training program!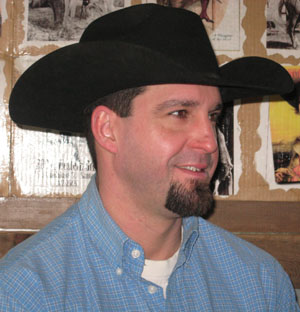 Based in Vancouver Island, Severin's 3R's Training Program (Reward the Right Response) has been helping horses and riders develop a true partnership for over 20 years. He holds many clinics at his family ranch and across the country throughout the year and is known as the "go-to guy" when horse owners have a problem they cannot solve. His natural talent for horsemanship is reflected in his passion to educate, motivate and inspire horses and riders. Severin also works in the television and film industry as a stunt rider and wrangler - some of his projects include Strange Empire, The 100, and DC's Legends of Tomorrow!
Brought to you by: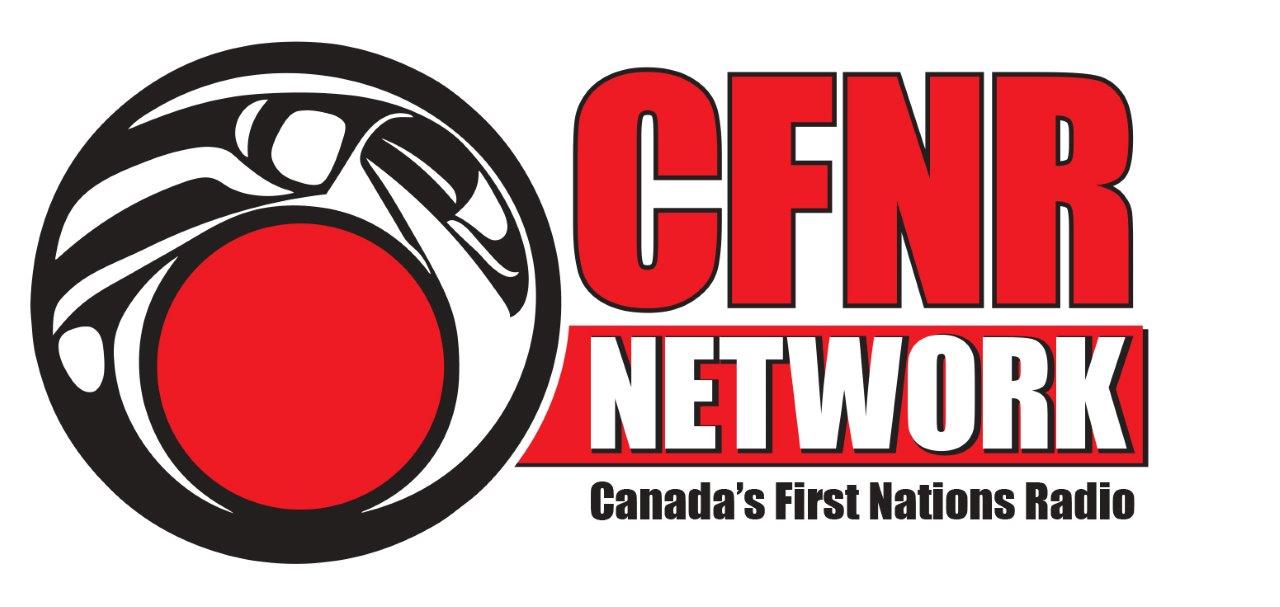 BV Credit Union
Smithers Feed Store
Roy Henry Vickers
Bearclaw Lodge at Kispiox River
Northern Saddle Club
Northwest Kitchen Centre
Northwest Chapter of Backcountry Horsemen
River Rock Ranch