Mob Bounce - Thursday August 24 2017
Mob Bounce is a hip-hop duo based right here in the Bulkley Valley! Travis Hebert and Craig Edes incorporate their incredible musicianship with elements of E.D.M and hip-hop, while exploring aspects of their cultural identity.
Come catch their energetic show on Thursday night - 9:00 PM at the BVX!
Vision Quest Soundtrack:
Presented by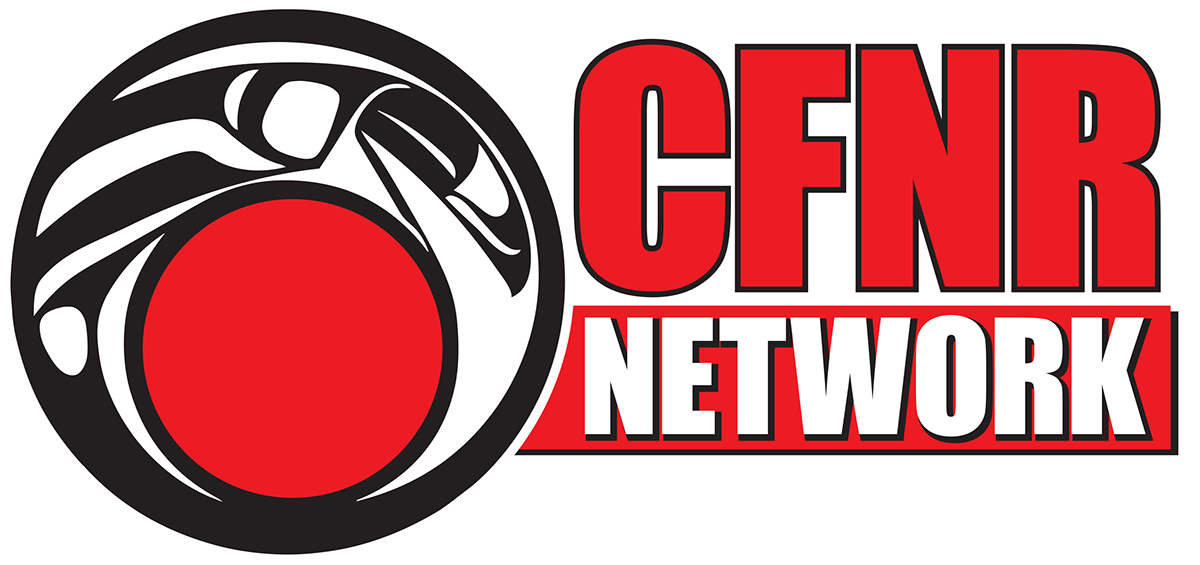 Mob Bounce
Come and catch this year's Thursday night headliner 'Mob Bounce', at 9pm on August 24!
Mob Bounce is a Hip Hop duo that formed in the later half of 2010 with the release of their, "Mixed Blood Mixtape." Before the mixtape release, Travis Adrian Hebert and Craig Frank Edes had been writing & recording music since 2004. Craig is Gitxsan and Travis is Cree/Metis. The two Aboriginal artists have exceptional experience in playing guitar and drums, and have blended their musicianship with elements of Electronic Dance Music (E.D.M.), and Hip Hop production; incorporating aspects of a Cultural identity with an Artistic identity.
Since the release of "Mix Blood Mixtape", Mob Bounce has focused heavily on creating social and environmental awareness through the arts. Mob Bounce spent the summer performing at various Music Festivals and events including Aboriginal Music Week in Winnipeg, MB. Combined, they have shared the stage with; A Tribe Called Red, DJ Itchy Ron of Sweatshop Union, Git Hayetsk: "People of the Copper Shield", We Are The City, The Born Ruffians, Filastine, Cris Derkson, Swollen Members, Leonard Sumner, Tall Paul, and other established artists.
Mob Bounce has hosted a series of Youth Dances and Youth Conferences in the Bulkley Valley and Interior region. They have used their musical talents to connect with youth, offering a workshop titled, "Hip-Hop and a Sacred Space". The workshop is designed to provide tools for the youth in exploring their cultural identity and creating their own Sacred Space. The vision is to allow the youth to reclaim culture so they can pick it up, own it, move forward with it, so it can evolve and fit where they exist today.