Mark Perry & Northwest - Sat Night Aug 26 2017
Mark Perry's Latest Album Northern Waters..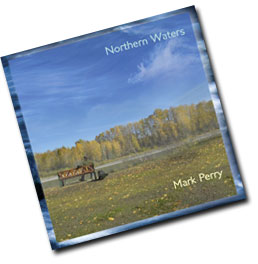 Presented by :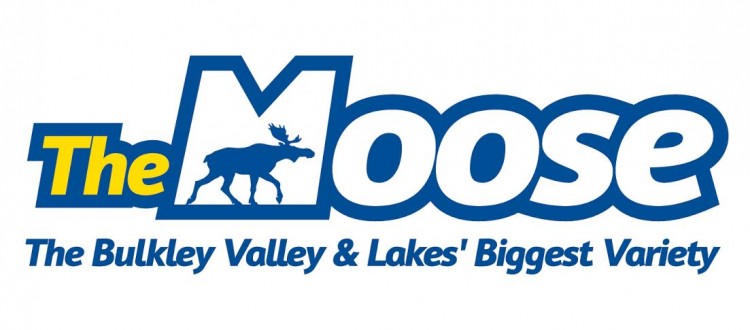 "Mark writes the kinds of songs other writers wish they had written, a true talent." - Shari Ulrich
"One of our finest." - J.P.M. Vancouver Province
Mark Perry is a prolific songwriter from Northwestern British Columbia, with 8 albums to his credit. His 9th recording will be released in September of 2013 and was recorded in Vancouver BC with producer Jordy Walker. It features fine West Coast musicians, Jon Anderson, Scott Atchison, Tyson Naylor, Leon Power , John Walsh and Jordy Walker.
In his early teens, Mark played in basement bands and at school dances and weddings. From weekend bands to hitting the road making a living in the bars, playing music became a major part of his life.
In 1990 Mark recorded "Dreams of the Highway" with a West Coast hero of his, Roy Forbes (Bim). In the 90's, Mark toured Western Canada with Canadian folk legend Connie Kaldor, played Vancouver folk festival, guested on CBC's "Swingin on a Star" show with host Murray McLauchlan and continued to write and record. Eight albums later, and having worked with numerous producers, Mark continues..." I've worked with quality people over the years and I have good things to say about all of them. I've tried different combinations searching for the right fit. To me, music and song writing is like life's journey, start writing and see how the story unfolds. I have had a few almost and just missed moments for sure, but I try to keep moving along."
Mark has played at festivals, coffee houses, theatres and bars across western Canada. He writes about hockey games on frozen lakes, plane crashes, bank robberies, towns dying, towns being born, laughs, tragedies and the people that come with them.
Success can be a funny word but if it means enjoying what you do then Mark is successful. "I have people come up to me and say how songs of mine have been a big part of their lives. There are nights after a live gig where I am amazed at the connection that happens."
Mark was born and still resides in Smithers BC with Jane, his wife of 27 years. They have two children, Marie (mip), who is chasing the musical dream in Toronto and Matthew, who is a firefighter/ graduate student at UBC. Smithers is in the Bulkley Valley, surrounded by mountains with a river running through the heart of it, a source of inspiration for songwriters and artists in the area. For him, it's the right place to be.