Bulkley Acres!
Where does your food come from?
When you go grocery shopping, do you ever check the labels to see where your fruit and veggies come from? Without realizing it, you can be buying strawberries from Brazil, or raspberries from Mexico, blueberries from Florida, apples from Washington, carrots from Ontario!
Wouldn't it be better if you could get all this from local farmers? Or if you can't get it locally, get it from farms within the province?
Luckily, you totally can!! The Bulkley Valley and surrounding area is absolutely bursting with farms.
How does this tie into the Fair, you may be asking...
This year, in partnership with BuyBC and the Regional District of Bulkley-Nechako, we are bringing back Bulkley Acres.
Come on down to the Kids Area over the Fair weekend and learn how to identify veggies by their tops, dig up your own veggies, pick your own fruit and take it home! Can you identify and dig up 4 different types of veggies with no mistakes? You can also piece together the parts of a pig or a cow ... which part of the body does bacon come from, what about ham?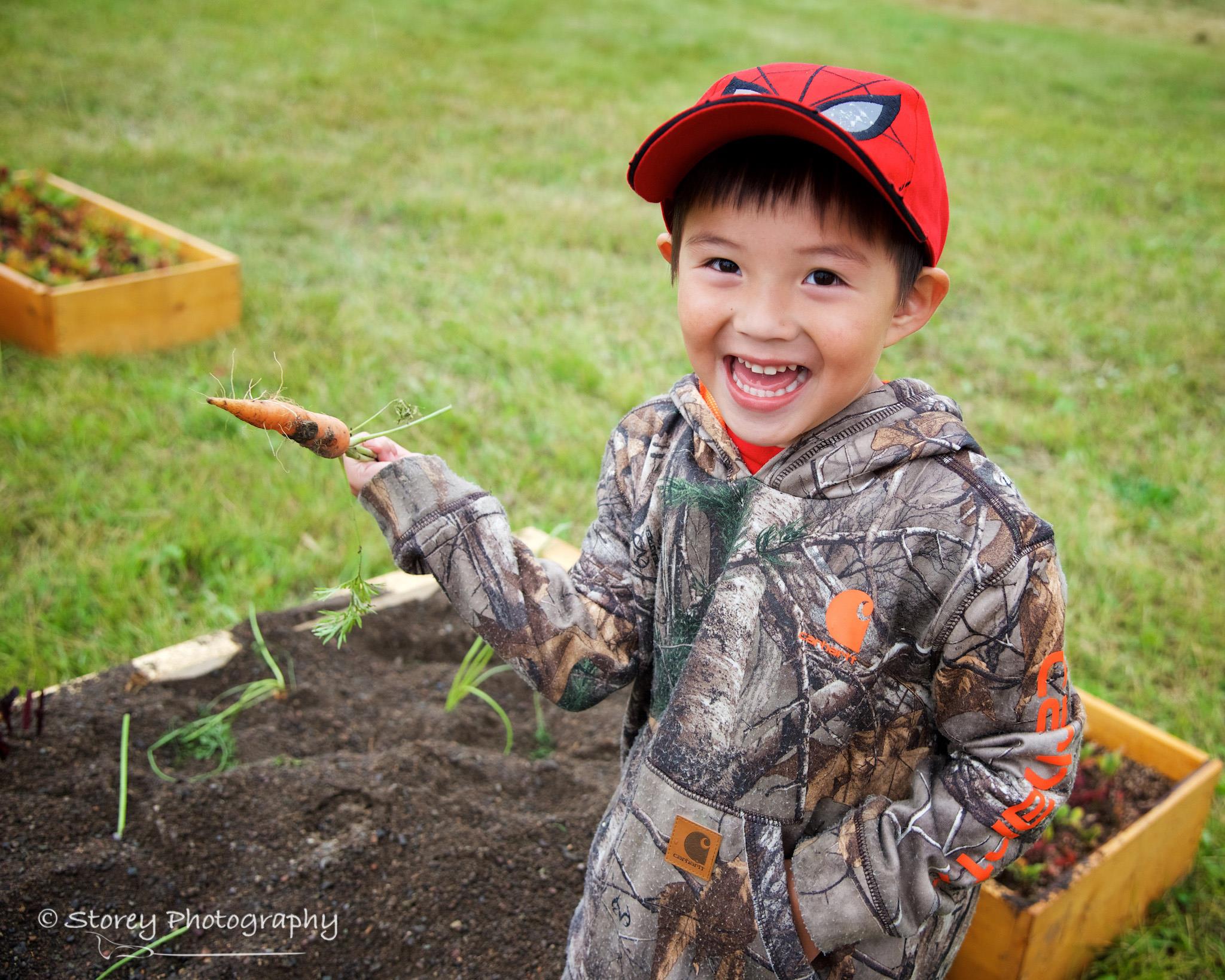 All produce is from local farms!
Parents, while we 100% encourage you get down and digging up veggies as well, we've also put together a display illustrating why it is so important to buy local, or to buy BC. With the help of the RDBN, we will also show you how easy it is to buy local, and everywhere in town you can do so!
Download the RDBN book on all the farms in the area HERE
This booth is supported by:
Click on either logo to be redirected to their websites.